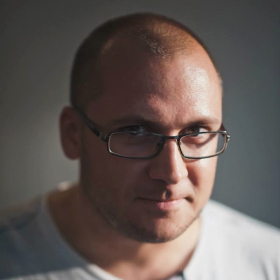 Anton Arhipov
JetBrains
Estonia
Languages
Java
Bio
Anton Arhipov is a Developer Advocate in the Kotlin team at JetBrains. His professional interests include programming languages and developer tooling. Java Champion since 2014. He has around 20 years of Java development experience.
Q&A
What were your first experiences with Testcontainers?
In 2017, I saw a colleague using Testcontainers, and I thought it was a handy library that could make developers lives easier.
What's your favourite Testcontainers module?
Mockserver
What are your favourite features for Testcontainers?
Database modules & Dockerfile support